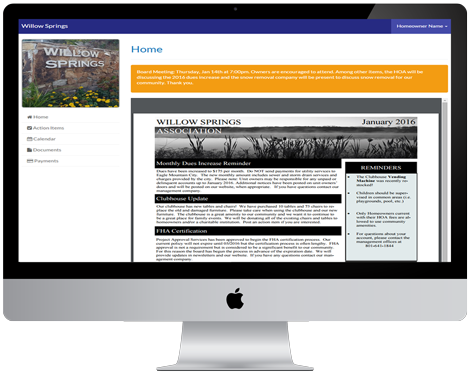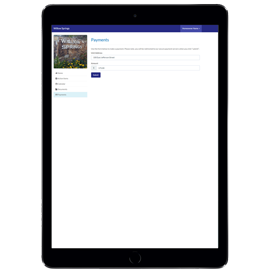 Supporting Our Managers And Boards With Online Functionality
Both Board Members and the homeowners of an HOA community have ongoing questions and needs. ACS provides each of our clients a full-service website that serves as yet another line of communication. After all, communication is the key to satisfied homeowners.
Our website offers two levels of access: the first level is for board members and gives transparent access to financial records, follow-up on activities, organization agendas for board meetings and updating of membership records. The second level of access is for community members for activities like: paying dues, viewing of CC&Rs, reviewing meeting minutes and a recommendation form for new ideas.