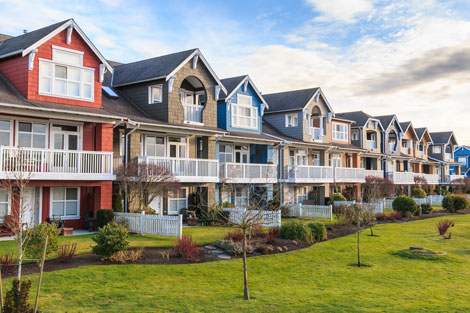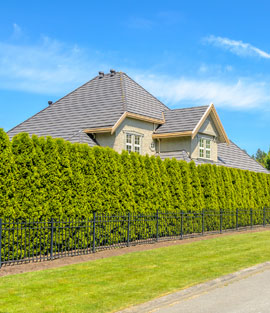 Increasing the Value of Your Community
ACS's main priority in managing your HOA is to help increase the value of your community. ACS employs numerous ways to help your HOA achieve this goal. One key asset we provide is a Community Manager who helps the board members (and all members, for that matter) handle the day-to-day needs of your HOA. Examples include services such as paying the bills, beautification of the property, and maintaining compliance with the CC&Rs.
The Community Manager assigned to your HOA is one of the key assets we provide. He or she helps Board Members (and all members, for that matter) handle the day-to-day needs of your HOA. From paying bills and working with vendors, to the beautification of your property and maintaining compliance with governing documents, the Community Manager will help bring continuity and stability to your HOA.
An HOA is a 24/7/365 operation and you need a managerial staff that will take care of your needs at a moment's notice. ACS and your Community Manager are available at any time of the day to help with emergencies.The contact information for ACS is published on all newsletters, mailings, and website for a ONE-STOP location in those moments when quick reference is vital.
In order to better serve each community, we want to be right in your neighborhood! With offices in Clearfield, Lehi, Eagle Mountain, St. George, two in Park City, and continued expansion planned, we will be able to meet all of your needs.
ACS uses a customized, patented* software program specific to HOA's and phone systems that connect each office.These systems are backed up each night to ensure your digital documents and information are secure. All systems are accessible from any of our offices and allow all members of the ACS staff help any member of your community.
In addition, our Community Managers increase the harmony of your community. We strive to build a social structure that involves everyone by dealing with misinterpretations and other matters that are bound to cause strife within an otherwise well-run community. An enjoyable, sociable community does wonders for the value of your property.